Diet Plans for Pregnancy in Delhi
Diet Plans for Pregnancy in Delhi, Diet Chart for Pregnancy in Delhi, Pregnancy Diet Counseling in Delhi, Dietitian for Pregnancy in Delhi.
Good nutrition during pregnancy and enough of it is very important for your baby to grow and develop. You should consume about 300 more calories per day than you did before you became pregnant.
Although nausea and vomiting during the first few months of pregnancy can make this difficult, try to eat a well-balanced diet and take prenatal vitamins.
Pregnancy diet is planned as per you and your babies nutrient requirements of a particular month. For e.g. - I recommend food that is high in iron and calcium for the first trimester as the mother needs to eat healthy nutrients for the healthy baby.
PROCEDURE - 
I plan diet according to trimester and give lots of healthy options for pregnancy.
Diet chart is provided and weekly changes are made so that you consume essential nutrients every day.
Small frequent meals are prescribed :
Diet is planned so that your baby put on weight and be healthy.
Diet will be such that you don't get gestational diabetes etc is becoming common health issues these days.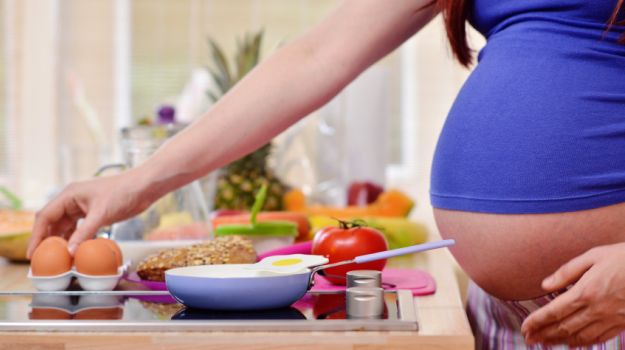 ---
Consult Dietitian Online
Need not to Visit Clinic Anymore, Get Diet Plan Online via WhatsApp or Calls