Diet Plans for Constipation in Delhi
Diet Plans for Constipation in Delhi, Diet Chart for Constipation in Delhi, Constipation Diet Counseling in Delhi, Dietitian for Constipation in Delhi.
Constipation is one of the most ordinary digestive disorders. Constipation is most ordinary in children and older people and affects women more than men. Making changes in your diet will help your battle with chronic constipation. Although nutritional deficiencies are not the only cause of constipation, you can help alleviate your symptoms by using a constipation diet.

Constipation Symptoms
1. Uncommonness, irregularity in removal of hard fecal matter
2. The most ordinary symptoms of constipation are infrequency, irregularity or obscurity in the elimination of the hard fecal matter.
3. Coated tongue, Foul breath, headache, depression etc
4. The other signs include a coated tongue, foul breath, loss of appetite, headache, giddiness, dark circles under the eyes, depression, nausea, pimples on the face etc
Causes of Constipation
1. Faulty diet and method of living
2. The most significant causes of chronic constipation are a faulty diet and style of living.
3. Inadequate intake of water, strong tea and coffee etc.Irregular habit of defecation, lack of physical movement
Most cases of constipation are due to the less fiber included in the diet. However, some cases of constipation may be due to a severe problem such as colon cancer. Nausea, headache, and malaise (general feeling of discomfort) may be linked with constipation.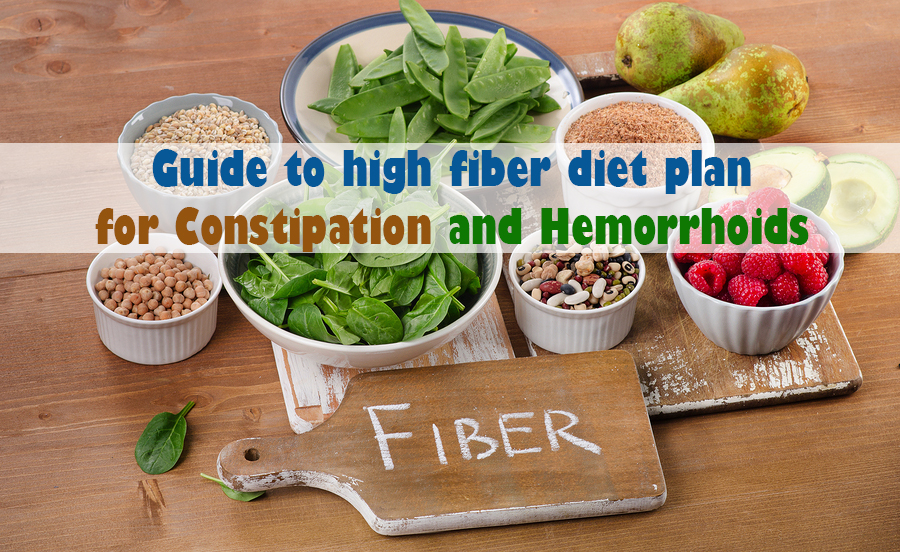 ---
Consult Dietitian Online
Need not to Visit Clinic Anymore, Get Diet Plan Online via WhatsApp or Calls