Diet Plans for Menopause in Delhi
Diet Plans for Menopause in Delhi, Diet Chart for Menopause in Delhi, Menopause Diet Counseling in Delhi, Dietitian for Menopause in Delhi.
For good health and well being during menopause, try to focus on good nutritional diet. A healthy nutritional diet minimizes the medical risks of menopause and also general aging process, it also lowers both mental and physical symptoms of a menstrual stop.

Here are some tips that help you stay healthy during menopause: --
Increase your daily intake of vegetables and fruits. Choose bananas, melons and citrus fruits like lemons and oranges, which are rich in potassium. Foods rich in potassium rich can help balance water retention and sodium. Also, it's a good idea to include some dry fruits like apricots and figs.
Plan your diet and increase your daily consumption of vegetables and salad. Choose in particular leafy vegetables like collard greens, kale, spinach, pak choi, cabbage, broccoli and tomatoes, and yam.
Consume soy foods (like soya beans, soy yogurt, calcium fortified soy milk and tofu.) in your daily diet.
Eat good amounts of soluble fiber.
Avoid the use of white bread/flour; eat oats, whole grain bread, wheat germ and rye.
Eat lesser regular potatoes and more pasta and sweet potatoes.
Reduce the use of the processed (synthetic) cooking oil and switch to natural oils. Extra virgin olive oil, wheat germ, canola and oil of the flaxseed are good.
It's good to add seaweed to your daily diet; ask your nearby health store. Choose Wakame, Nori, Arame, and Kombu. These contain natural hormones and extracts from plants which help you during the menopause.
Drink mineral water and consume less caffeine. Try to avoid alcohol.
Exercise and Menopause: Exercise is definitely a great example of natural remedies for menopause. It helps to counteract fatigue and stress. It raises overall health. Helps strengthen bones to reduce osteoporosis, and helps burn calories to stay thin.
A menopause diet includes the eating of natural whole foods such as fresh fruits and vegetables, whole grains, lean proteins, and low-fat dairy. The vitamins and minerals found in these natural foods are imperative to ensuring the health of the menopausal woman. Menopause can increase a woman's risk of osteoporosis so increased calcium as part of a menopause diet is absolutely crucial.
Natural remedies for menopause include using all natural methods of relaxation such as exercise diet, herbs, and other natural therapies. If you have a strong commitment to addressing the symptoms of menopause, these approaches are very effective in fighting them. Natural remedies for menopause are more effective if they start early - as soon as the first symptoms are noticed.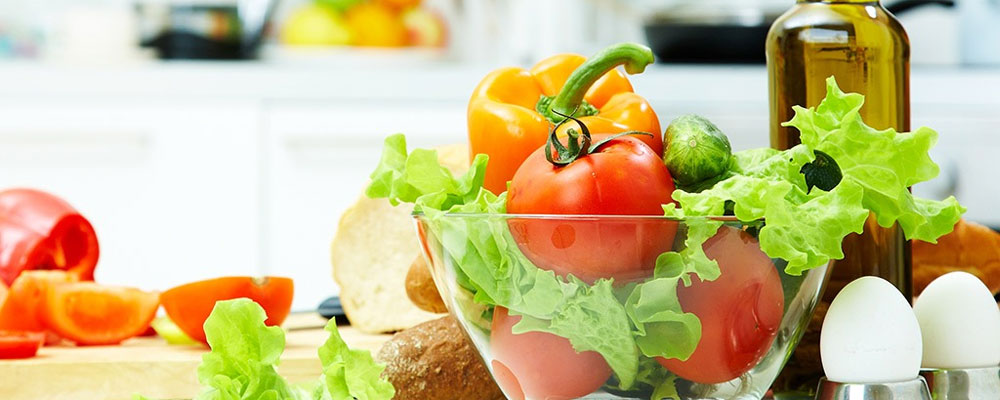 ---
Consult Dietitian Online
Need not to Visit Clinic Anymore, Get Diet Plan Online via WhatsApp or Calls